Greenhouses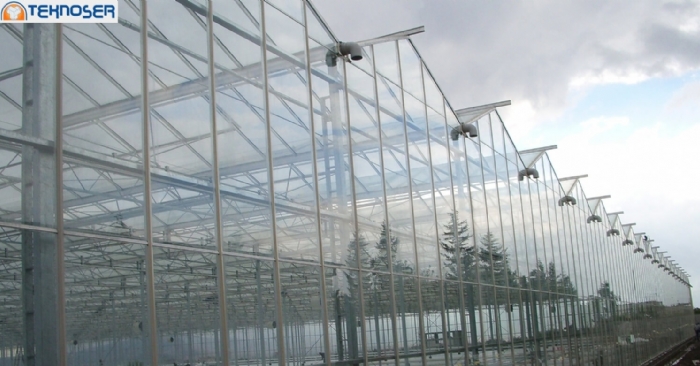 They are high-volume models with butterfly windows, very high ventilation rate, aluminum grooves, designed according to the climatic conditions of our country.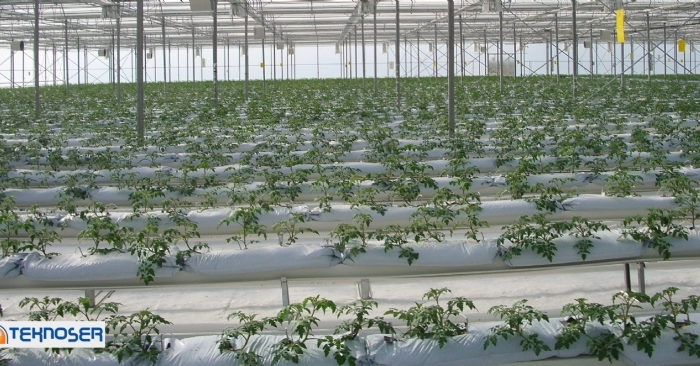 Gothic plastic greenhouses are the most economical engineering solutions of advanced technology and high quality.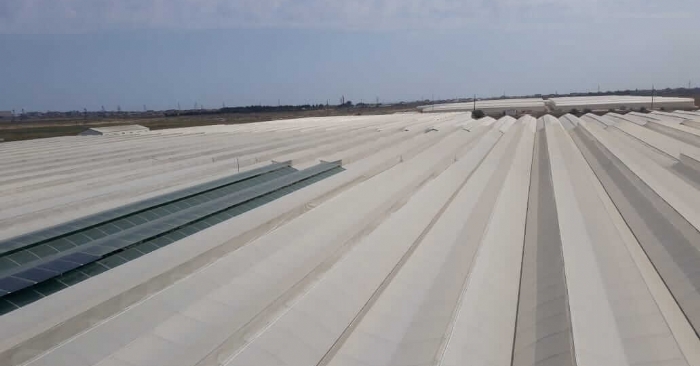 The use of polycarbonate coating in modern greenhouses is very common and long-lasting.